At Evas Garden Outdoor Services, our team has been helping people build their dream home for over 10 years and counting. From our beautiful outdoor spaces to our beautiful stonework pavers, we have all the right tools for you to construct your perfect backyard oasis. Whether you need us to help plant some new plants, build new structures, or just get that yard looking good again – we can help! 

There is something for everyone here at Evas Garden Outdoor Services from building a custom outdoor kitchen and outdoor living space, building patio covers and patios all the way down to mulching planting and landscaping design projects. After 3 years in business, we have the knowledge and experience to provide a premium service and at rates that are fair to our customers.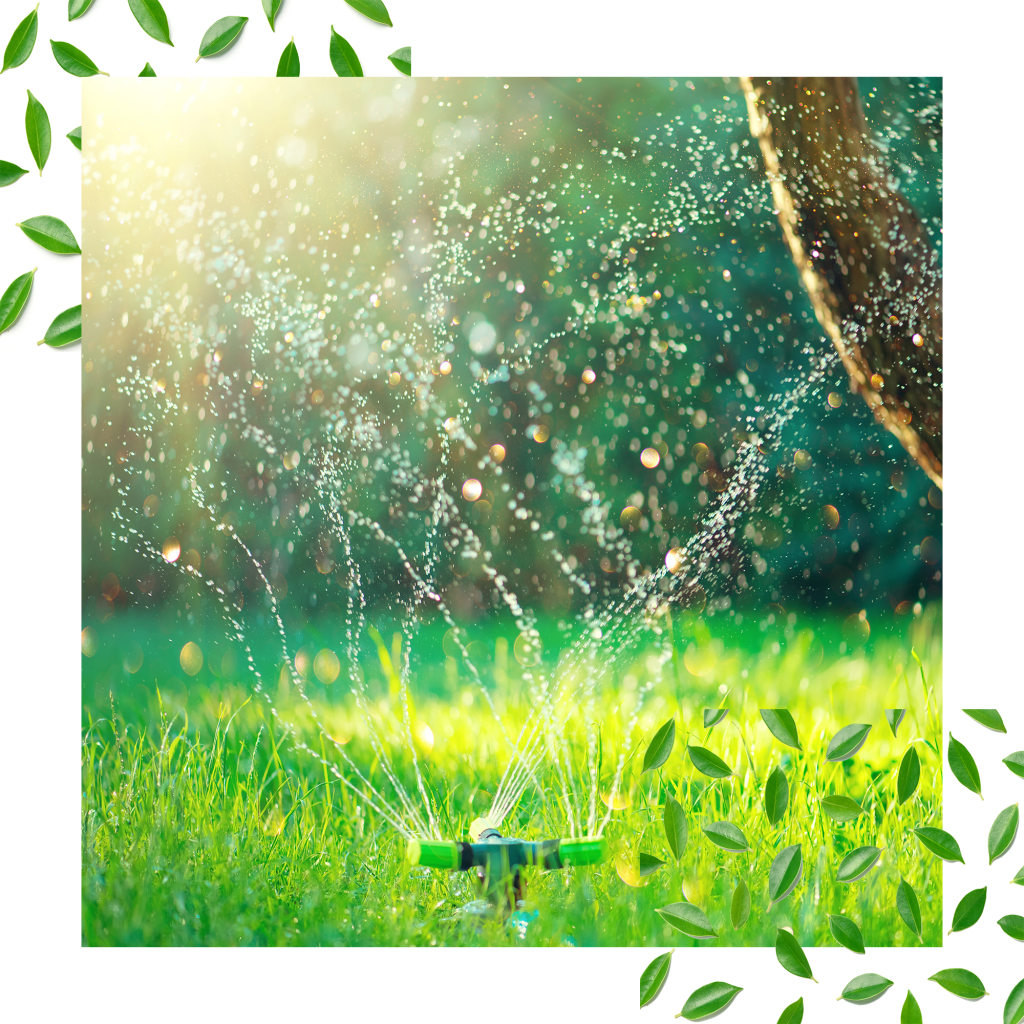 We don't just talk about quality, we deliver it! We take every project as seriously as if it were our own home or business, because it is! We only use materials that are high-end, like concrete stamped by certified professionals or natural stone pavers designed. We give you more time to enjoy your outdoor space with our quick turnaround times on proposals and repairs. 
Our expert staff will work with you on your budget for the project of your dreams. We specialize in outdoor living spaces which include patios, decks, pergolas, gazebos, arbors, landscape design and installation. We offer an affordable range of products from quality pavers to stamped concrete to trees and plants.
You can make your project an outdoor space that reflects your personality and sense of style by customizing the layout and design according to your needs. With our simple interactive plans, you'll be able to transform any outdoor space into the perfect getaway. Our experts have the expertise and experience to help you with everything from design and installation to maintenance.
Get A Free Quote Today!
Contact Us