Life Style And

Beauty Benefits
Eva's Garden Outdoor Services, offers a wide range of services from patios to pavers to stamped concrete. We are part of the community that believes in carefree living, and that is why we're here to help you enjoy your outdoor space.
Experience The Beauty And Benefit Of
Your Eva's Garden Outdoor Services
We offer a wide range of services: our team is capable and highly experienced to fullfil any type of project such as pavers for patios or driveways, stamped concrete, patio covers, pergolas, gazebos, fireplace, firepits, and outdoor kitchens.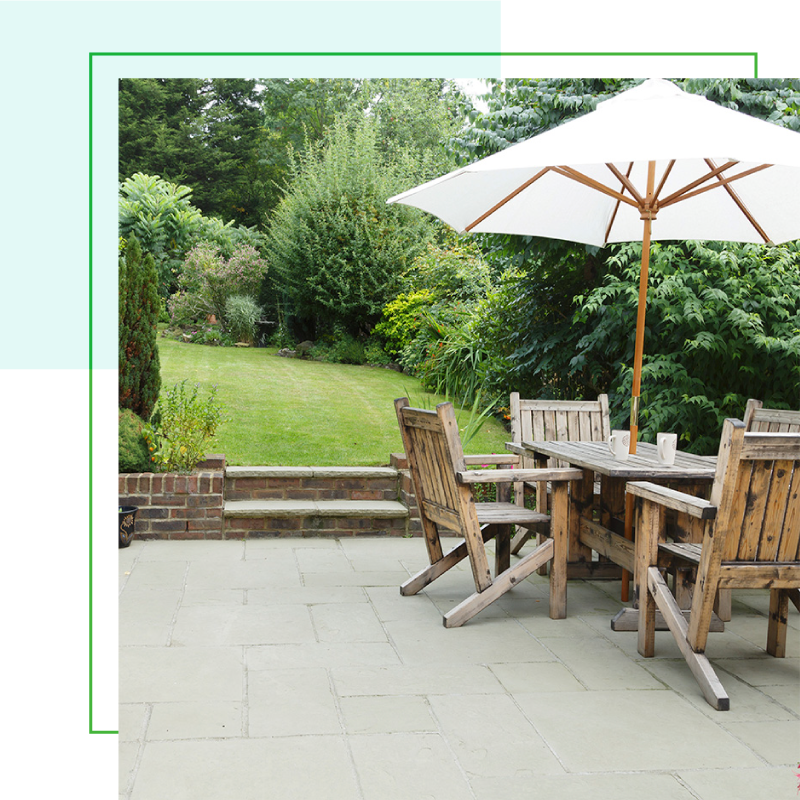 The Pros Of Getting
Our Services
Every project is important to us. Let us show you what we have to offer. There's more to patios than meets the eye. It's not just a place to set your drink on the table, it's an outdoor living space that provides functionality and beauty all in one. We do it all – from patios to patios, we can make your outdoor living space as beautiful as you want. Our services are affordable and reliable.
Laying pavers can be easy if you have the right tools and materials, and we offer them as well as we provide a full array of services that are guaranteed to please every customer.
We know that there are many things that need to be considered before choosing a patio cover; let us help you with that decision.
Get A Free Quote Today!
Contact Us