LANDSCAPING DESIGN PROJECT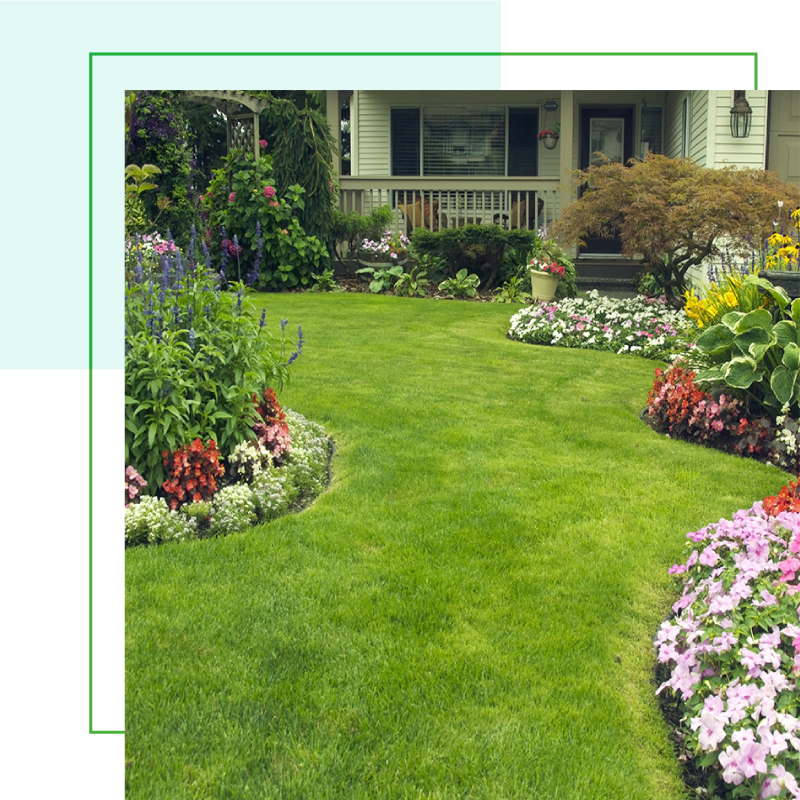 Landscaping Design Project
Experts In
The Design Field
Eva's Garden Outdoor Services Is An Experienced And Professional Landscaping Design Company. Our Professional Landscaping & Gardening Services Are What Makes Us Stand Out – We're dedicated to providing our customers with the best in quality, and attention to detail. One of the best in our Field, Our team is experienced and dedicated to providing you with a seamless experience from start to finish.
We are one of the top landscaping companies in Magnolia, TX. We are a company that is highly knowledgeable on all of the latest trends and techniques in landscaping design. We have plenty of tools to make landscaping design easy as pie. Just let us know what you're looking for, and we'll make it happen in no time. The vision we have for your landscape design projects is our promise that we will work with you every step of the way in order to create something beautiful – whether it be your home or business – that you'll love spending time in.
Knowledgeable Staff With
A World-Class Team
Eva's Garden Outdoor Services has a staff made up of landscape architects with 10+ years of experience. They are always willing to answer any questions you may have about your landscaping project and provide guidance on your needs. We know what it takes to stay in business and we are committed to offering customer satisfaction.
Our Residential & Commercial Services Include: – Designing your dream landscape – Installing beautiful landscapes tailored specifically to our customer's needs and desires ; Outdoor living areas like dreams becoming real.
Our experts will find the best solution to make your outdoor space breathtakingly beautiful with our expert knowledge, design expertise, and extensive experience. We're dedicated to providing our customers with the best in quality, service, and attention to detail. We have been a company with a vision ever since day one, which is why we are dedicated to creating designs that create outdoor spaces that reflect your personal taste as well as your home or business's identity.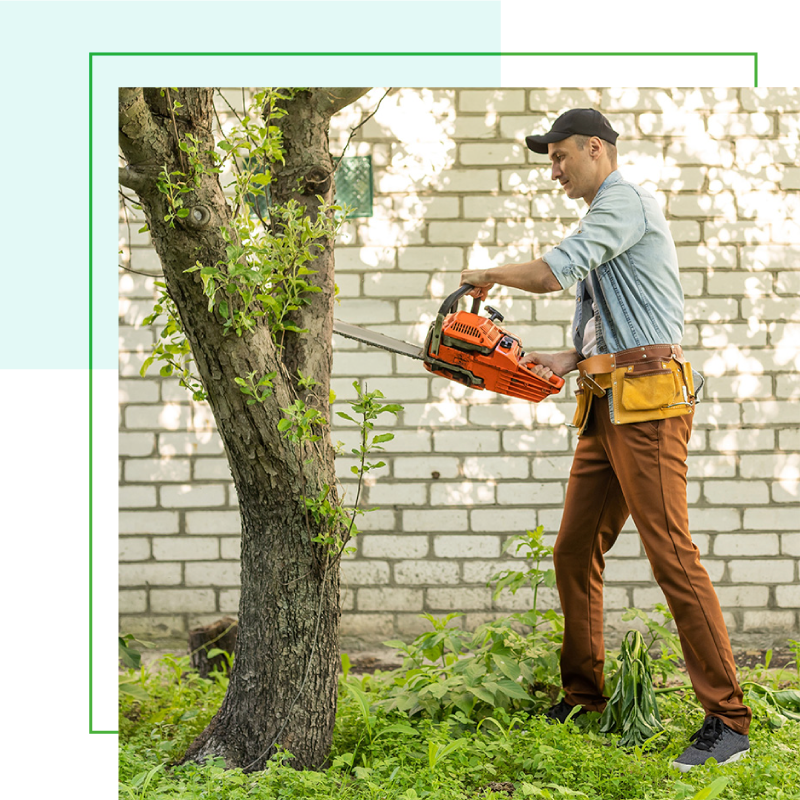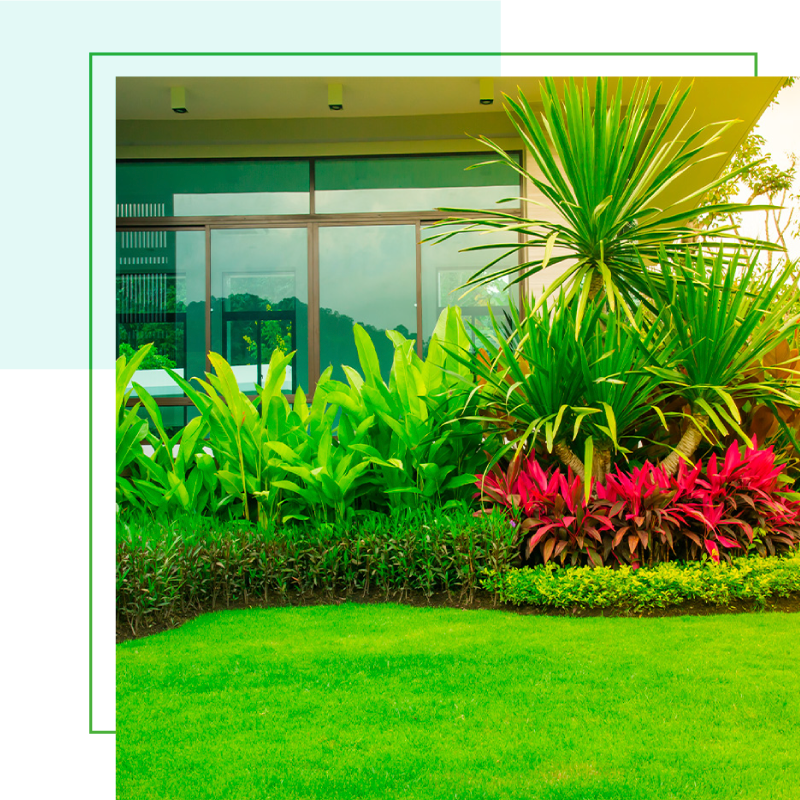 We offer every client the best of our knowledge, skills and experience for your landscaping design project. Our commitment to quality extends to the clients' satisfaction and their appreciation of what we do for them. We are committed to our clients' visions, and offer complete solutions that include design work, construction, maintenance and renovation services. 
As experts in their field and specialists in their industry, it's our job to develop a compelling vision for your outdoor space that no one else can. This is how we create solutions that are tailored to you and your specific needs. Whether it's residential or commercial environments, we have the expertise required to transform any space into something extraordinary! 
We take care of our clients by providing services such as: landscaping design, outdoor living projects, irrigation systems, and much more.
Get A Free Quote Today!
Contact Us