Residential & Commercial
Landscaping
Eva's Garden Outdoor Services, is a full-service landscaping company that has been in business for 10 years. We offer residential and commercial services like mulching, planting, sprinkler systems and french drains. Our team of professionals is insured and licensed to provide you with the best quality workmanship. 
We count on a full liability insurance that assures their property will be taken care of. We have the necessary certifications that allow us to provide insured services for residential, and commercial projects. Working tirelessly to provide the best possible service to our customers.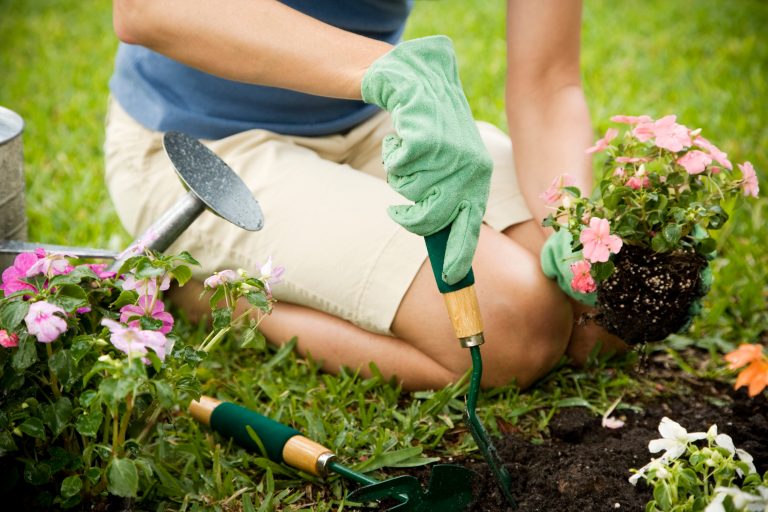 Planting
Planting is the act of putting plants in a location where they will live for a long time. It can be done by hand or with the help of a planter box, which is typically made from wood or plastic.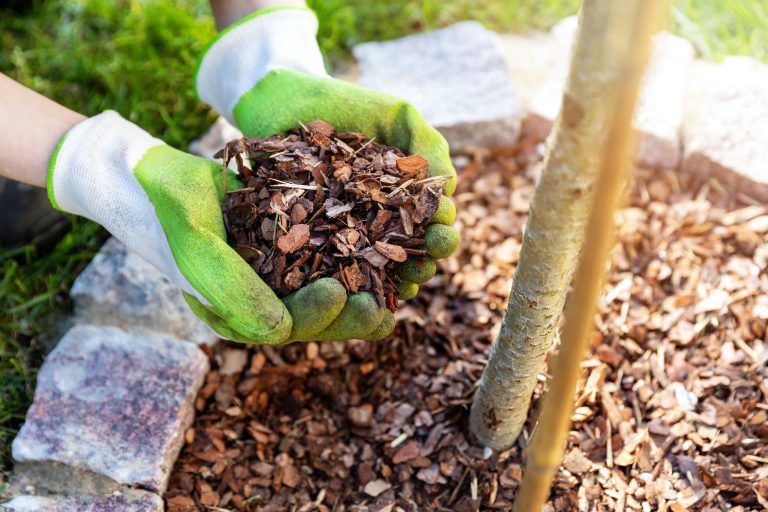 Mulching
Mulching is the process of using organic materials to cover the ground surface of a garden or landscape bed. It is an important part of natural plant growth and decomposition that helps prevent soil erosion and water run-off in your garden or landscape bed.
Sprinklers
Sprinklers are typically used to water plants regularly and efficiently on large areas of land. They come in many different sizes and shapes, but they all work by spraying water onto plants from above at high pressure in order to provide both irrigation and cooling while reducing evaporation rates.
We offer a variety of services that range from landscaping design to mulching, planting and sprinkler system. Our services are tailored to your needs, whether you need help with an outdoor project. Our team will also provide you with a quality installation of your sprinkler system, french drains, or other items as well as help with any other project you're currently working on.  
In our 10 years of experience, we have done more than just a few landscaping mulching planting sprinkler systems french drain jobs – we've done them all. Our team has accumulated a huge amount of expertise so that we can provide the best quality service to all our clients. Our team operates efficiently with minimal delays, even on weekends and holidays. The benefits of these services combined with our long history in the service industry make Eva's Garden Outdoor Services the ideal choice for your property needs.
Our High-quality mulch that does not require any other fertilizers or chemicals to get the most out of your garden.In the battle to keep your landscape looking healthy, it's essential to use mulching plants that don't require as much maintenance. Plus, our mulching plants are designed to be rain- and heat-resistant, and they're resistant to pests.
Water is the most important resource in your landscape, so let us help you by installing a sprinkler system! We can install one for you or help you design one that works best for your outdoor needs.
We have become one of the most trusted names in landscaping services. We provide a diverse range of services including gardening, landscaping, planting and much more.
Get A Free Quote Today!
Contact Us